Amsterdam in Winter
ENDING 2016 in Amsterdam was great. But I need to admit that I am glad I got to reign in the new year with one of my best friends Megan. Meeting up with her made me realise that you have friends for a reason. You select the people you need the most to be your friends. While it was freezing I got to spend it with two lovely ladies. Keren and Megan. I took away from that trip that friends no matter how far are still yours and you care for them dearly.
Pictures to Follow
Friends
Now, what would life be without friends? I always needed 3 different types of friends in my life. They are as follow: (Now sorry if you are my friend and you find yourself in one of these. Just know that I can not live without you :P)
Leader – This friend whether it be a he or her, they always help me make up my mind. They make plans with me and for me. They are always the one that decides when to go and when to leave. I love this friend dearly because I will always be lost without her.
Feminist – The one that makes me feel like a powerful woman! Someone that always shows me that woman can do the same as men or even better! Thank you for always making me feel strong.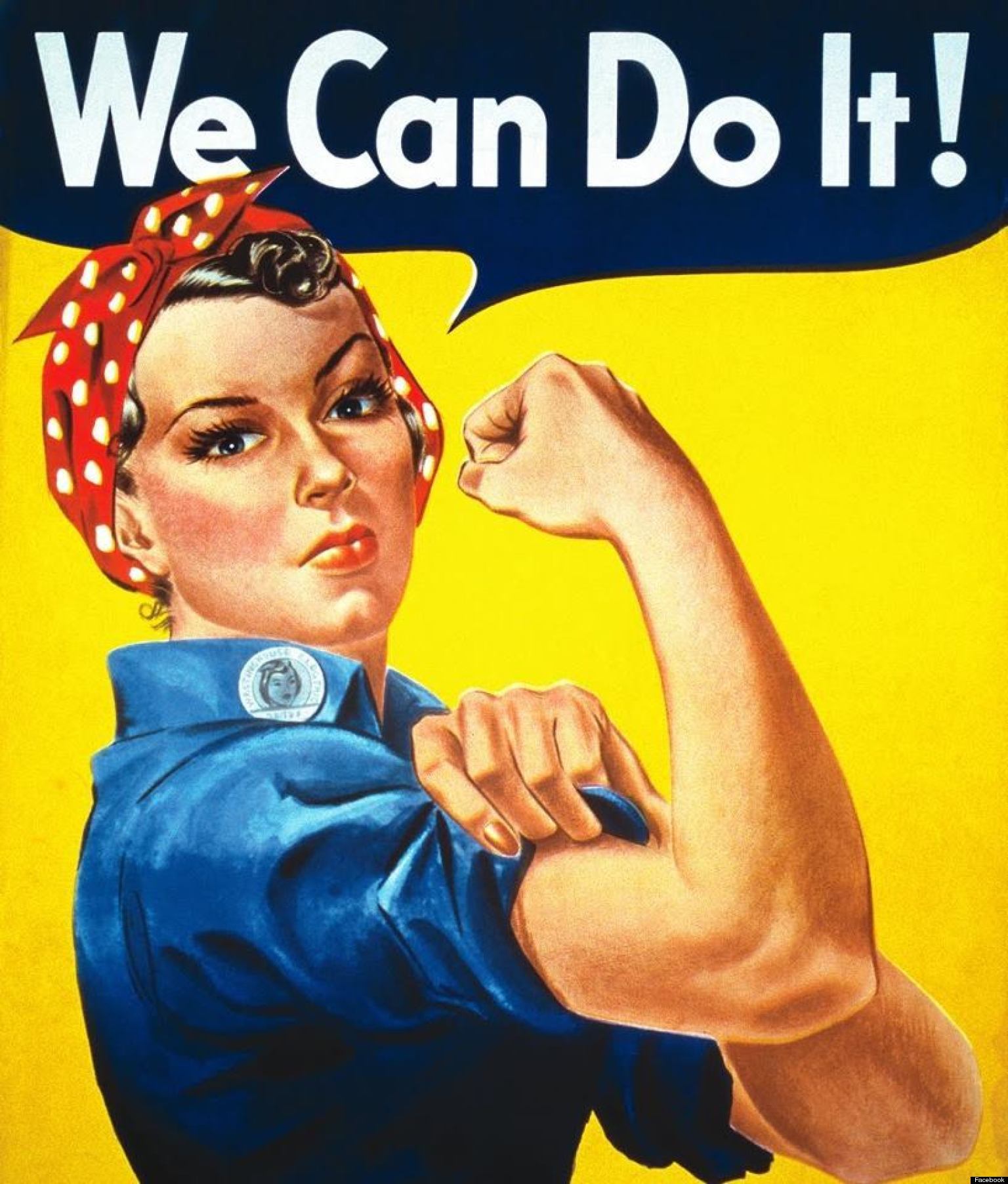 Co-Friend – Now this is Adam my husband he is my everything friend. My keep her calm and steady, know it all friend.
These are my friends and I plan on adding more to this list as I grow. I just want to say thank you to all my friends out there all over the world. I love you. 😀