Right now it is the 1stof December, okay… do not scream, I will hold back a bit while that sinks in. When it comes to this time of a year I usually reflect back on the year that passed.  This year was no walk in the park, it felt like a roller-coaster that was on super speed and hyper drive at the same time. Even though it had its ups and downs I can still smile as I type this.  In a year I got married,  discovered Bullet Journaling, I created this blog and invested time in Instagram. So the best way to say "Hello December" is to talk about my November Favorites.
Bullet Journalling
Now this is a new found love for planning, it is a flexible way of organising and planning your week or even month.  Bullet journaling was developed by Ryder
Carroll
, this system is so easy to adapt to your needs, wants and what you would like to achieve. I have been doing this for only one month but will be continuing doing this form of planning for the next year.  More about this on another blog post!
Opium Black from YSL
Now this is a lush scent. I spritzed a bit on my wrist when we did our Christmas Shopping and every time I was surprised by the wonderful coffee sent fused with florals and vanilla. This is a sent that makes you feel powerful and strong, it opens up a scene of drinking coffee with  Audrey Hepburn. (Picture by: Milly)
Pure Active Micellar Cleansing Water
I love this new addition to my skin care routine, it saves me so much time. In the mornings I use it to refresh my face and at night before bed I use it to take off my makeup. Right now I am in the market for a good toner, so if you have any suggestions do not hesitate to pop me a comment about this.
Fallout 4
This is not one of my favs but it is my husband's and he can not wait to play it, he says that this is the game of the year. I do love the music and the story line is really interesting. So naturally if he likes it so do I.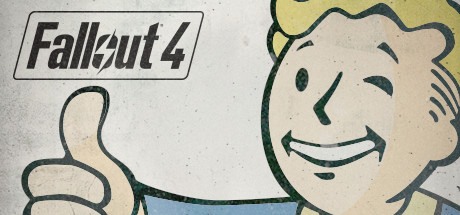 The Hunger Games: Mockingjay
Go watch it, that is all I have to say about this. And if you haven't read the books. 
Hope you all like reading my blog, if you have any suggestions or something you want me to blog about let me know. You can like my page on Facebook or follow me on Instagram. Next month will be December Favs!!