Flights
We went to Iceland! Whoohoo. This was interesting like always we always have to go through visa control because I am from South Africa but this whole trip was worth it. The scenery was amazing! We could see the ocean from the plane. Plus I bought a new Mac lipstick. Always worth a trip through duty-free.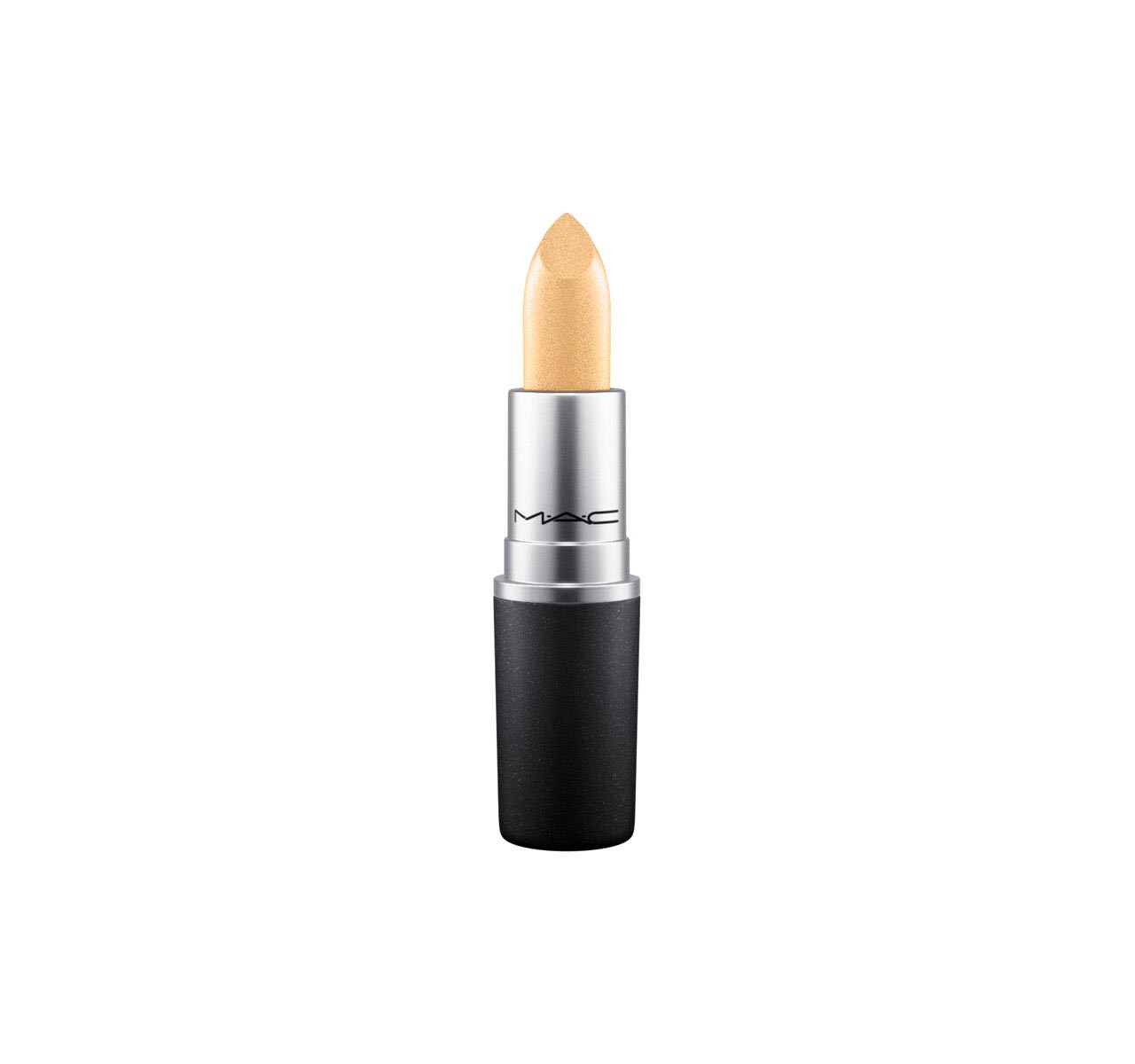 Scenery
Just look at these views 😀 We were lucky to get a room on the 7th floor with Reykjavik Lights Hotel and it was amazing. The view was breathtaking. We loved every second at this hotel that it felt like a second home. The breakfast was so good that we ended up waking up earlier every morning to enjoy this. All I can say about scenery is that it is all around you just look and take photos. 🙂

Blue Lagoon
This was a must for me because I love all things spa and beauty. And it was worth it. The blue lagoon really did hit all the spots for me. They had a scrub, mask and towel at the ready because we upgraded to the premium when we got there. I even got to take home some flip flops hehe. We did not eat there because we felt there were better places in town.
Yes we saw them and trust me it is worth the cold, price and hassle. We loved every second of this and this made our trip. I am not going to share photos of this because it was too special and intimate for us. Nah joking I just do not think they are as good as the ones you can Google hehe. 😛